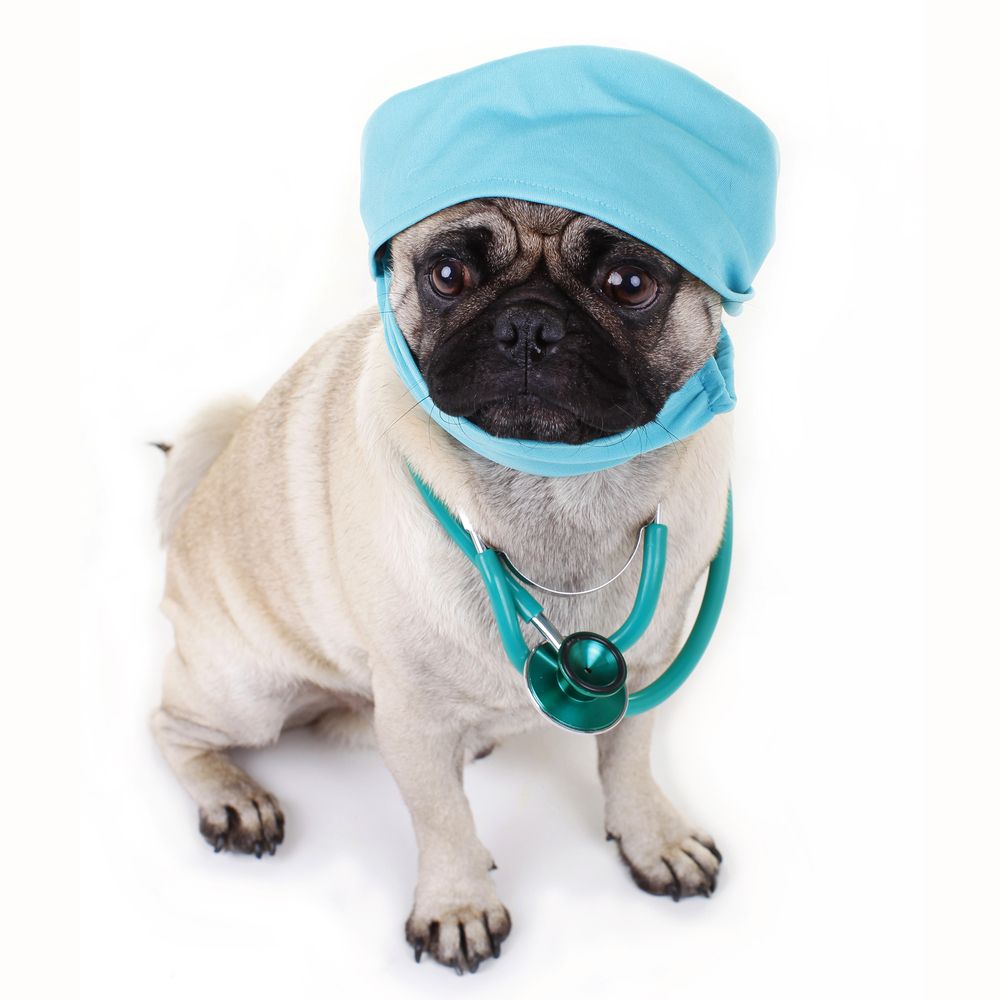 Diagnostic and Therapeutic Services
Redwood Veterinary Clinic is equipped to provide diagnostic and therapeutic services to care for your pets' complete health care needs.
Surgical Services
Redwood Veterinary Clinic's state-of-the-art surgical suite provides for the performance of a wide variety of surgical procedures.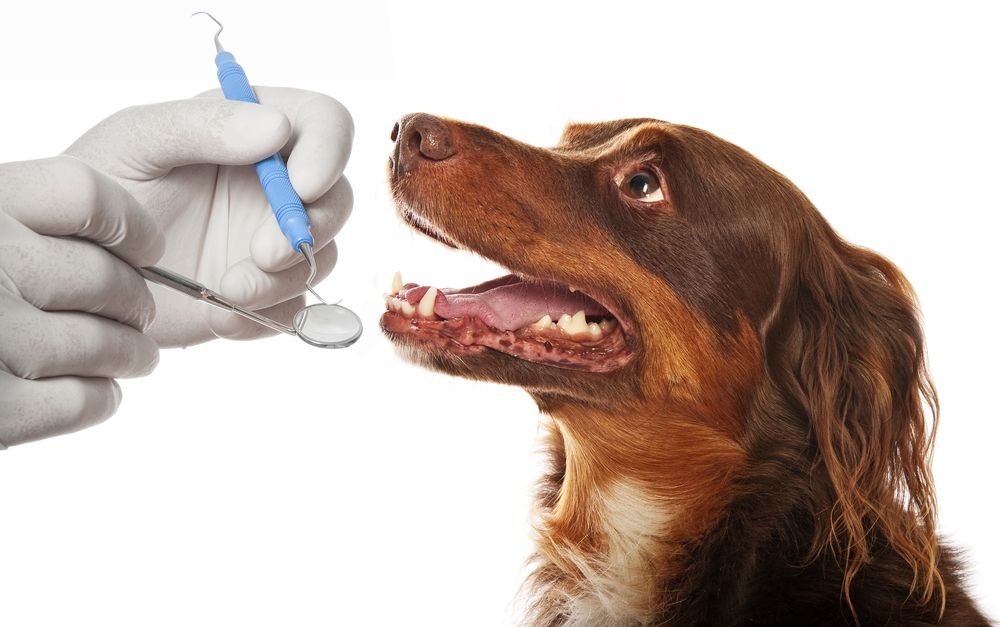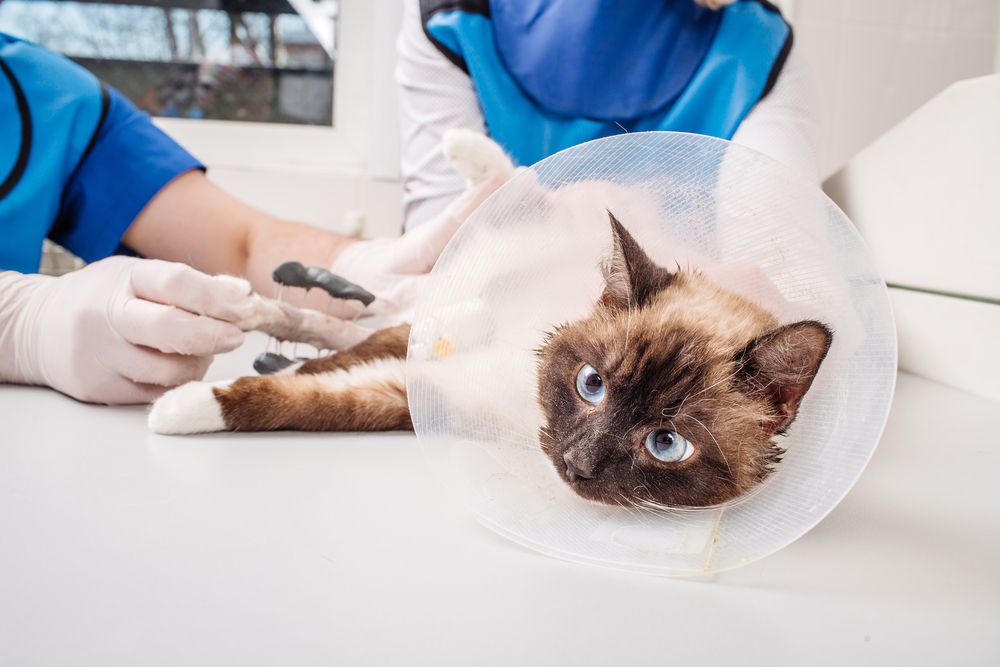 Laser Surgery
Many surgeries are done with a state of the art CO2 laser. These include soft palate reductions, declaws where necessary, entropion correction, squamous cell removal, distichia removal, etc…
Anesthesia
Redwood Veterinary Clinic utilizes the safest available anesthetics to provide that extra margin of safety, especially for our older or high risk patients. Using the most modern equipment, the patient's vital signs are monitored during all anesthetic procedures.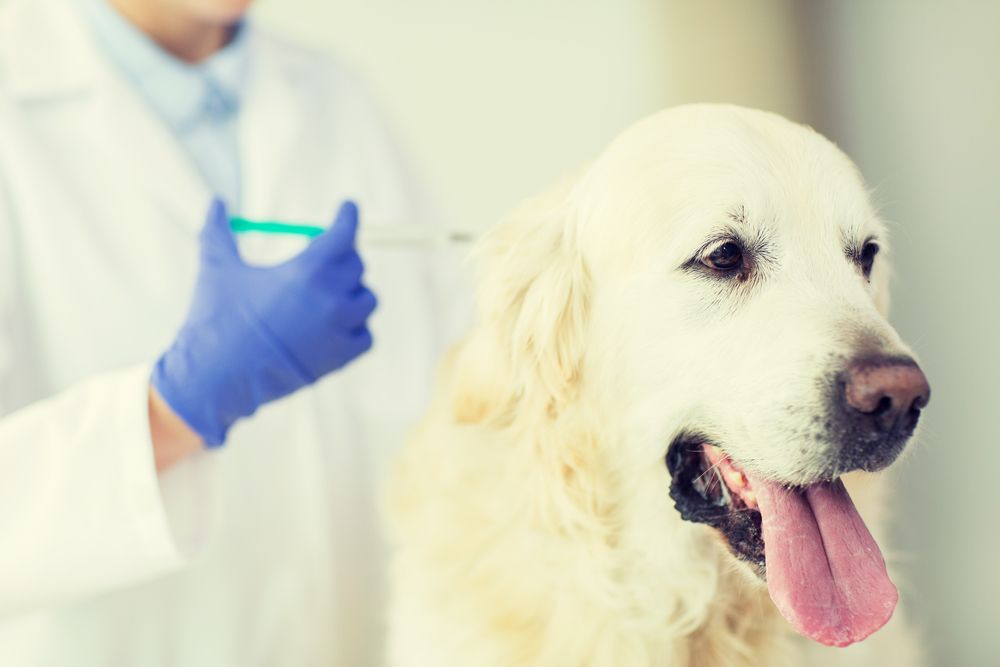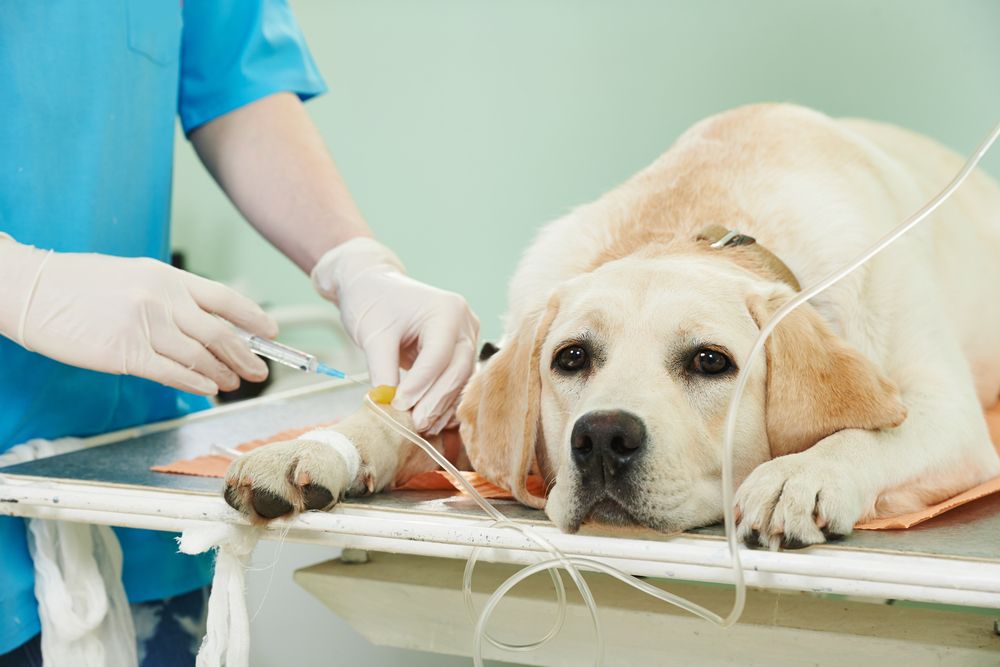 Radiology Services
Redwood Veterinary Clinic's on-site, modern digital X-ray equipment provides high quality radiographs to aid in the diagnosis of many disorders.
OFA Evaluations
Redwood Veterinary Clinic provides radiographs for hips, elbows, and spines as well as cardiac and thyroid clearances. . Please call for other services offered.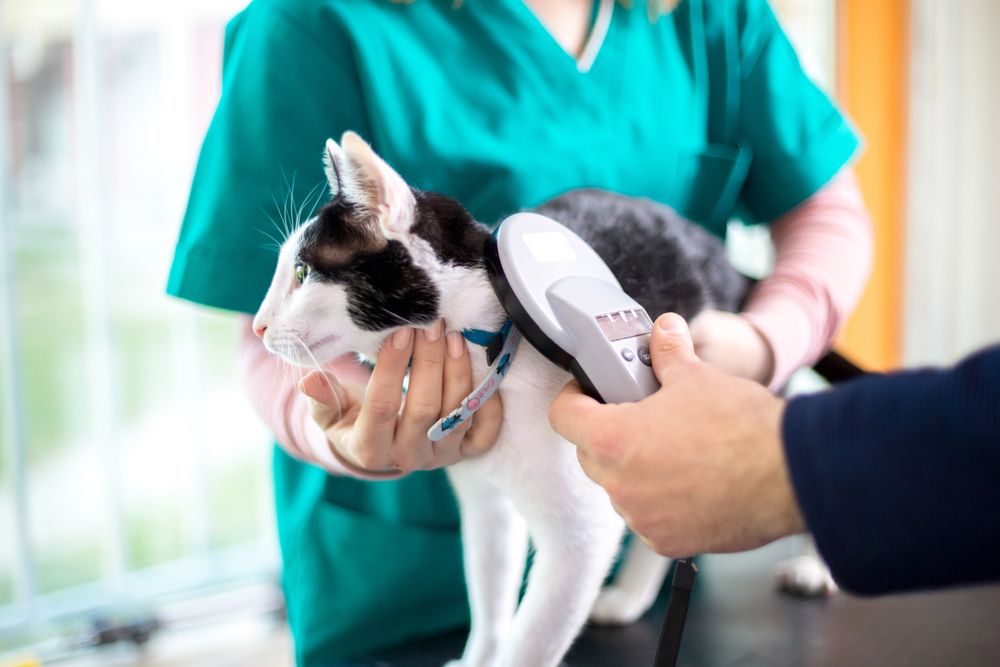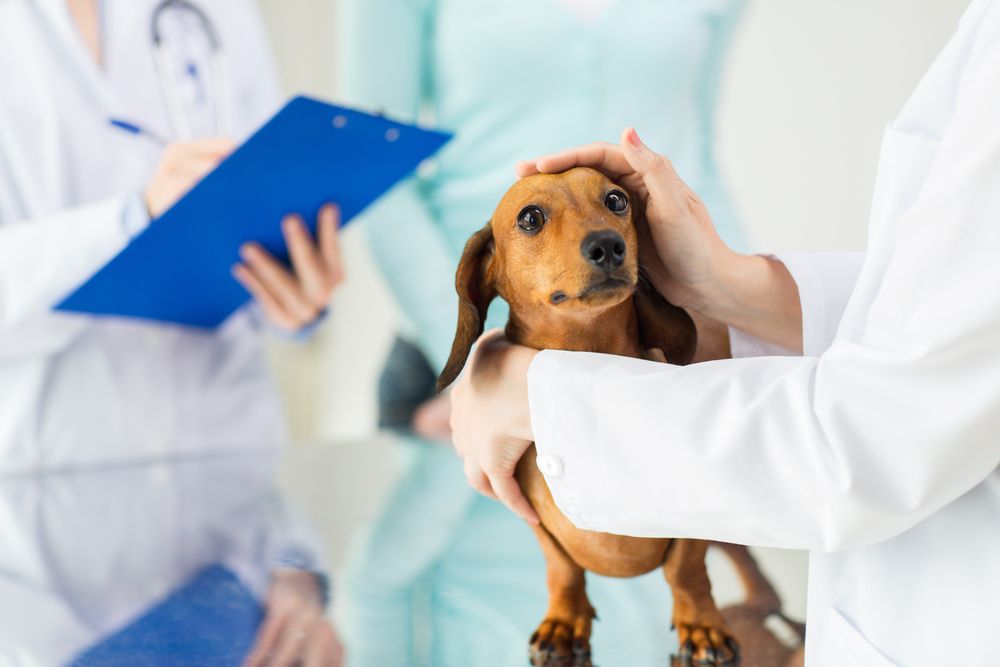 Electrocardiography Services
Redwood Veterinary Clinic provides ECG services on-site.
Laboratory
Redwood Veterinary Clinic's in-house laboratory facilities include serum chemistry, hematology, urinalysis and parasite testing. Redwood Veterinary Clinic also utilizes outside veterinary laboratories for specialized diagnostics and consultations.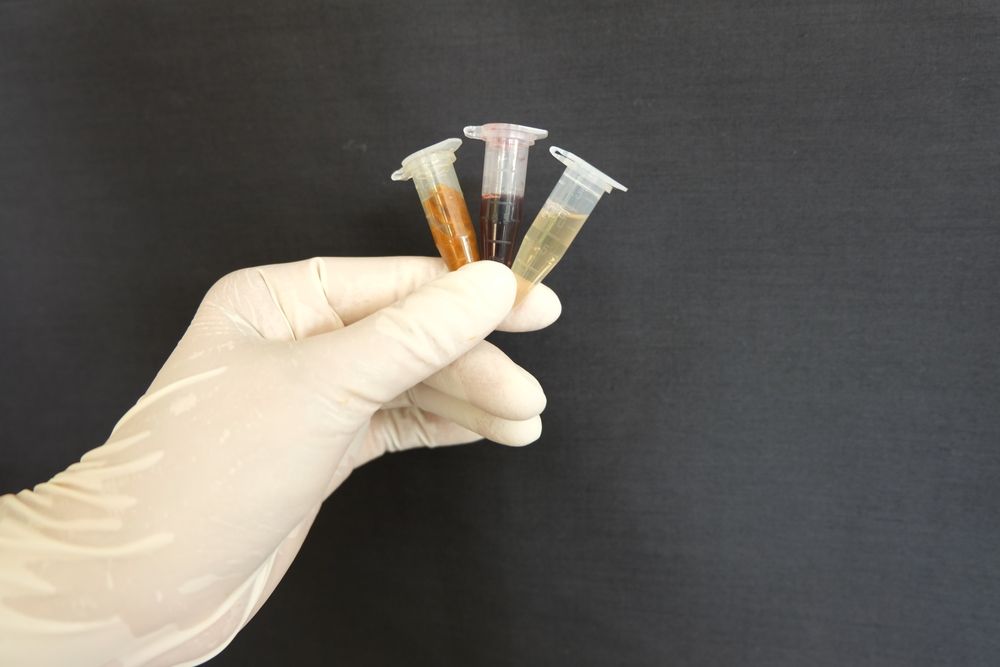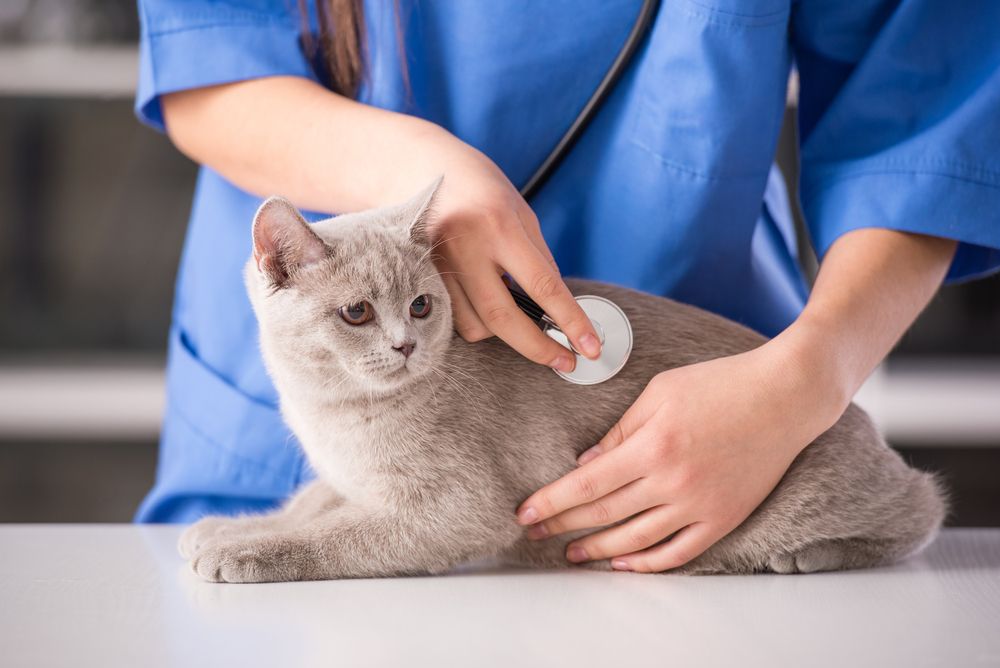 Dermatologic Evaluation and Treatment
This includes basic dermatologic workup as well as more advanced RAST testing for allergies. Redwood Veterinary Clinic also submits skin biopsies for sebaceous adenitis clearances for those canine breeds for whom this is relevant. Although we do not have a board certified dermatologist on staff, Redwood Veterinary Clinic can refer you to a specialist when need arises.
Endoscopy
Redwood Veterinary Clinic provides a wide range of endoscopic services and are constantly adding to our capabilities.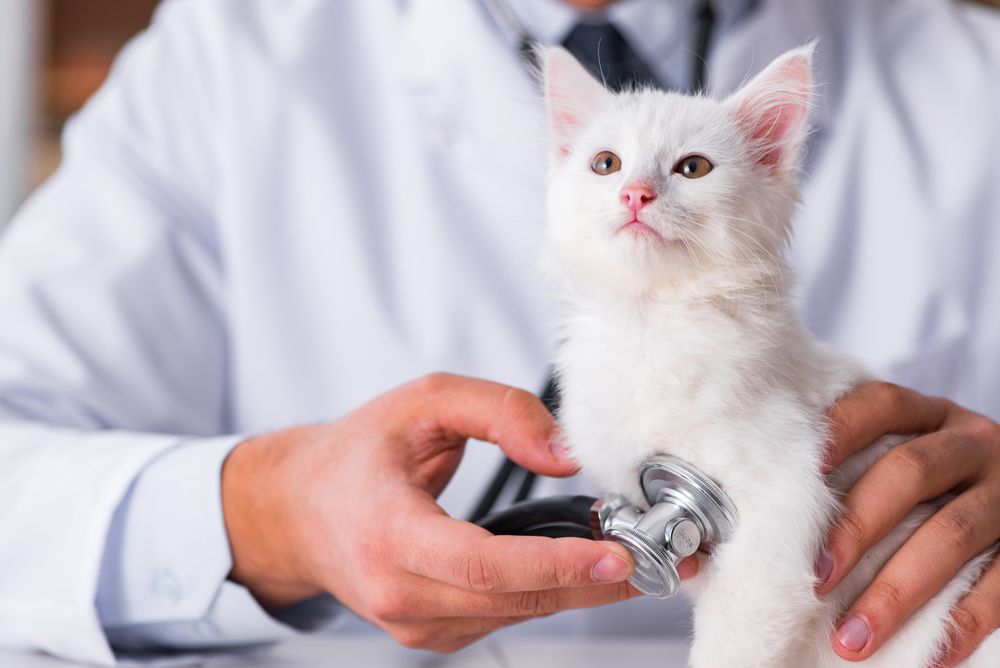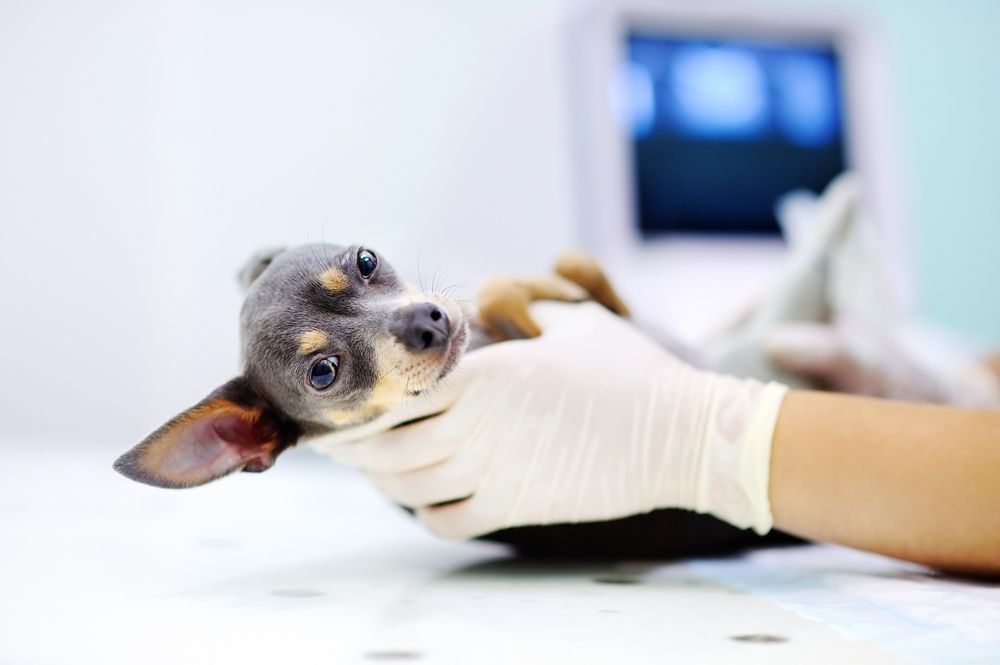 Ultrasonography
Both cardiac and abdominal ultrasonographies are performed by Redwood Veterinary Clinic's very capable staff. For other related services please feel free to call The Redwood Veterinary Clinic office.
Reproduction Services
Redwood Veterinary Clinic's staff offers many solutions for reproduction problems including semen collection and evaluation, artificial insemination, surgical insemination, ovulation determination, pregnancy determination, obstetrics, C-sections, and infertility work ups.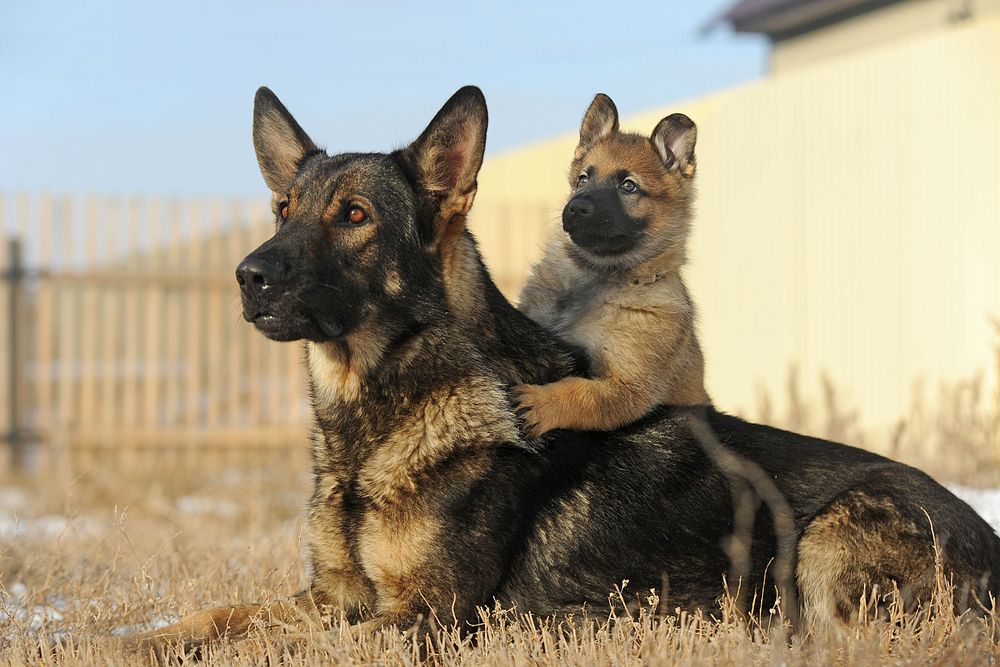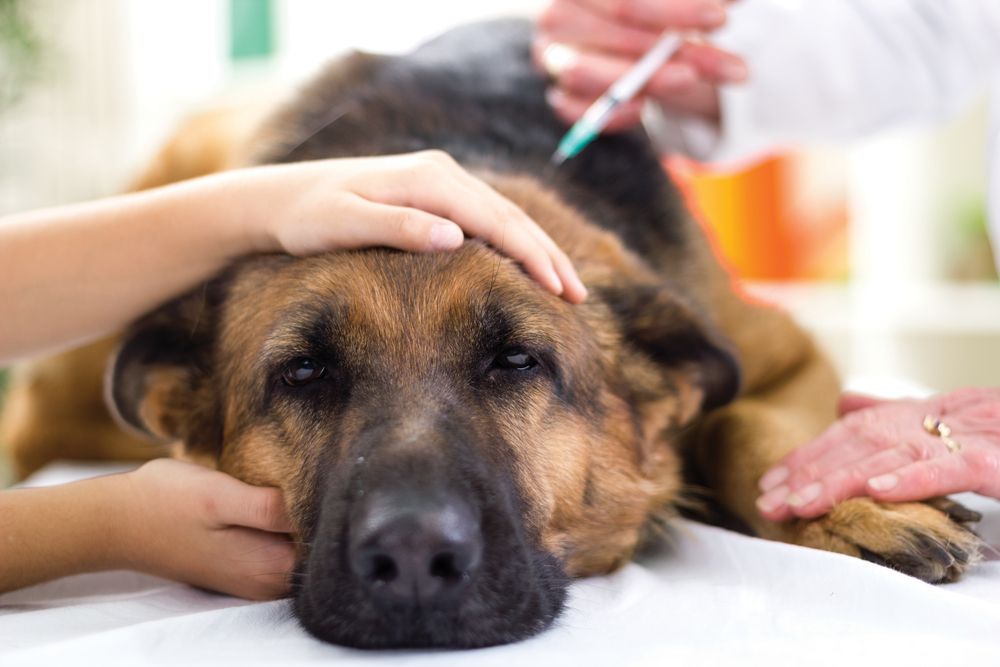 Evaluation by Board Certified Specialists
Redwood Veterinary Clinic accepts referrals to our specialists from practitioners. We enjoy working with you and your veterinarian to help your pet. Though Redwood Veterinary Clinic and The Emergency Hospital of Santa Rosa's specialty services may sometimes be needed we encourage you to maintain your relationship with your regular veterinarian.
Pharmacy
Redwood Veterinary Clinic maintains a complete and very large inventory of pharmaceuticals, biologicals, and veterinary supplies to meet the needs of your pet.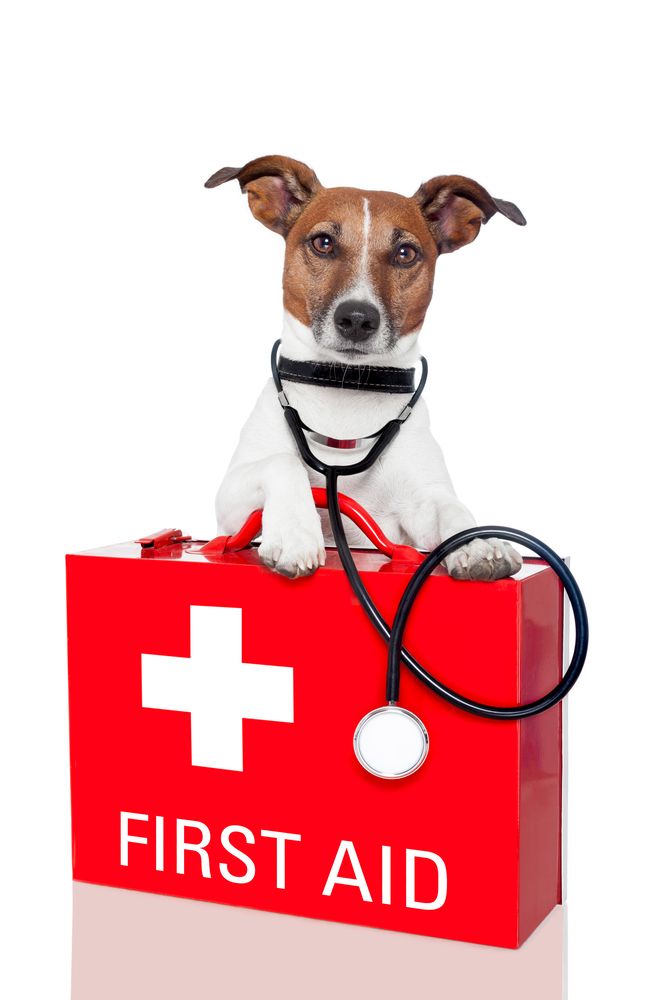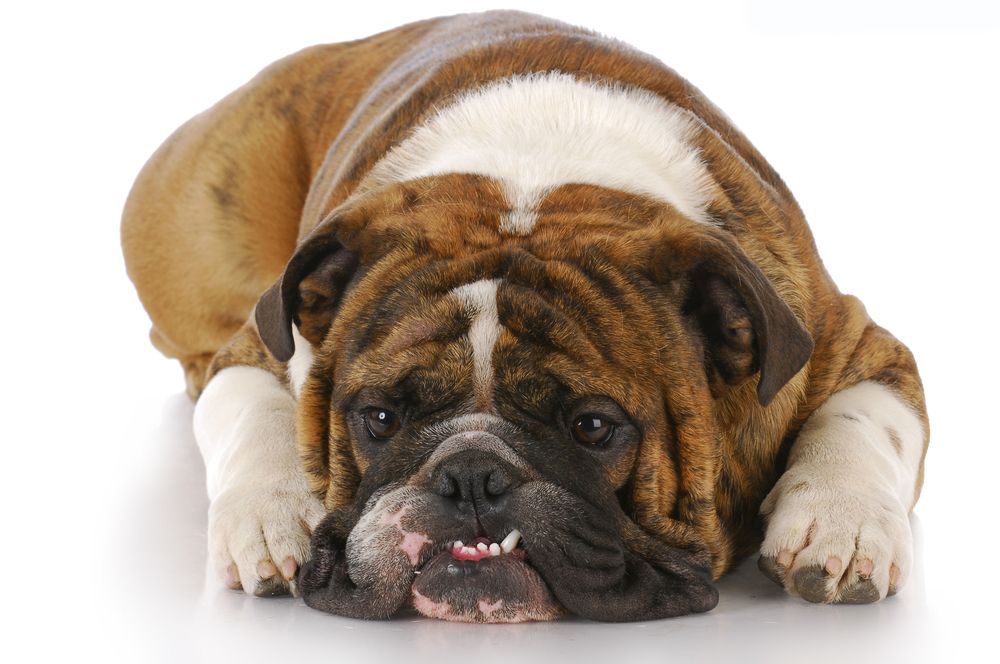 Dentistry
Redwood Veterinary Clinic's dental services include teeth cleaning and polishing, dental X-rays, tooth extractions and oral surgery.
Stem Cell Therapy
Redwood Veterinary Clinic is certified in using stem cell therapy for the treatment of various disorders.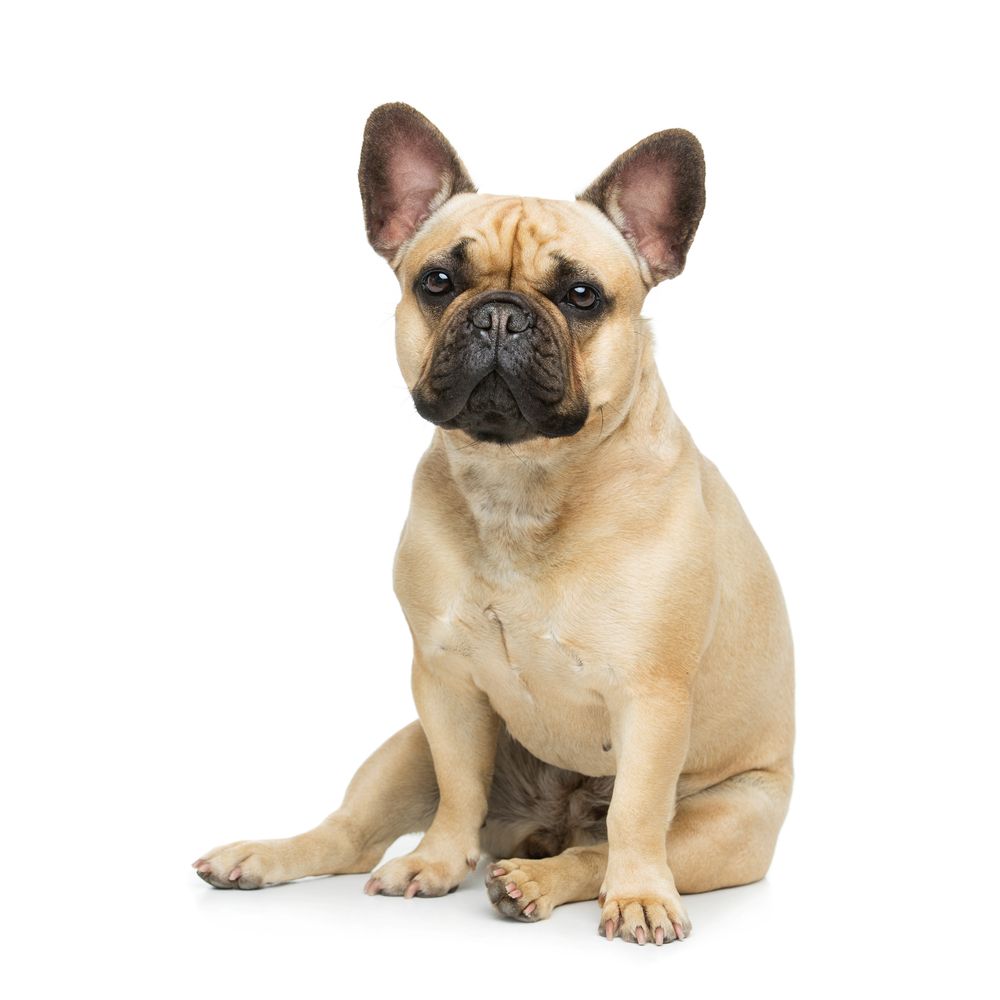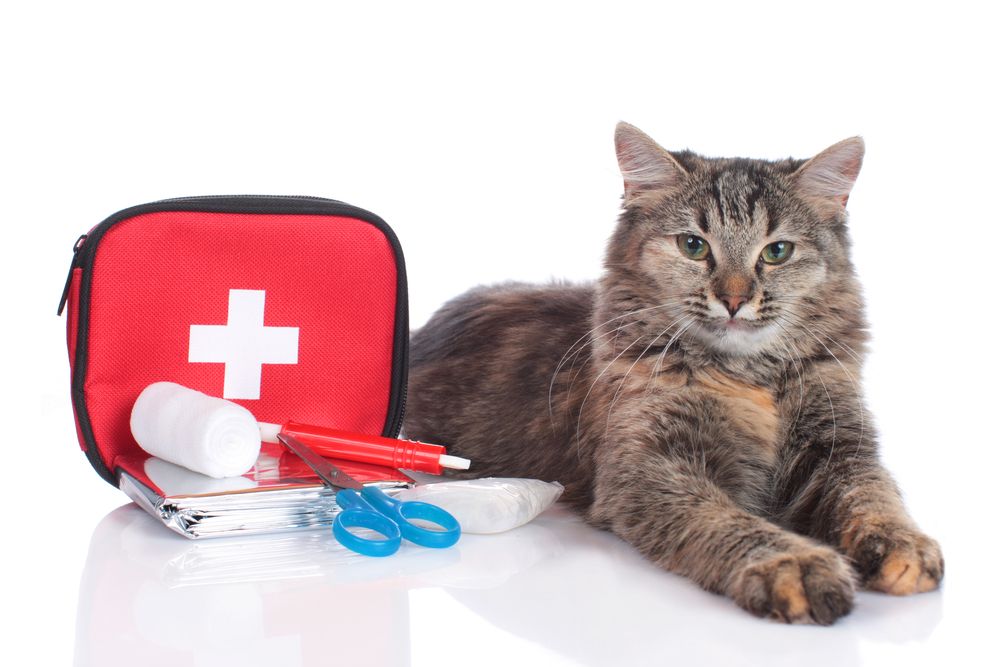 Emergency Care
​​​​​​​
Redwood Veterinary Clinic and The Emergency Animal Hospital of Santa Rosa's facility maintains round the clock, 7 day a week veterinary care.